General information – about the Fair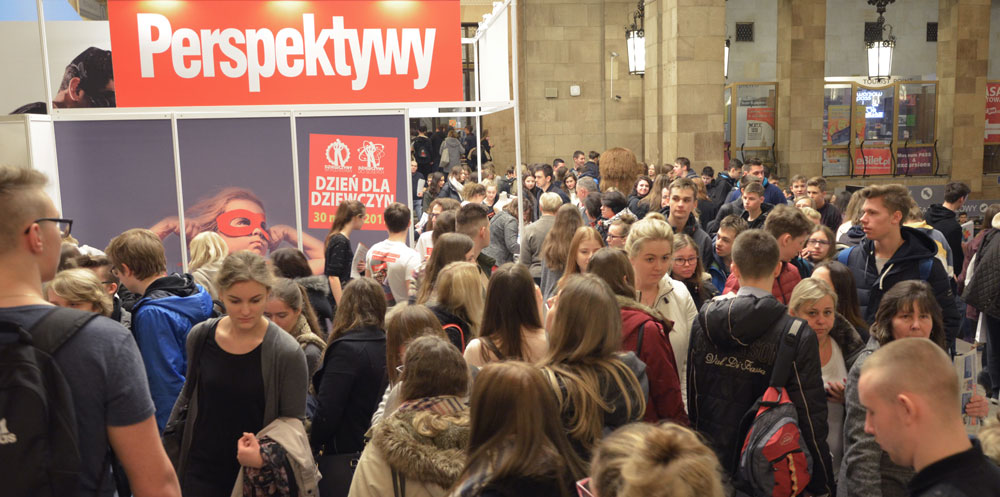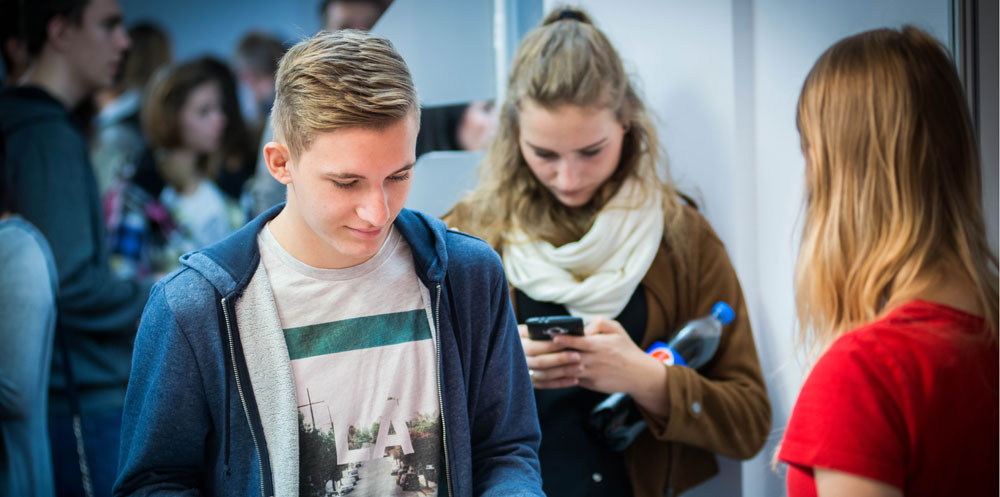 The 29th Poland International Education Fair Perspectives 2018. The event will take place on 23-24 February 2018 in Warsaw at the Palace of Culture and Science located in the centre of the city.
Its exhibitors include both public and private schools of all levels from Poland and abroad, as well as companies that present their offer for the education sector.
Each year Perspektywy Education Fair attracts from 30 to 35 thousand visitors: secondary school students, university students, teachers and parents. More and more Polish students speak English, German, French, Spanish and Russian.That's why Perspektywy Education Fair is the best place to promote study-abroad programs.
In 2017 the International Education Perspectives Fair was visited by 34,500 people. The Education Fair is incredibly popular among young graduates, as it provides extensive information necessary to make a conscious and well-informed decision on their future education path.
During the last edition of this event, 184 exhibitors presented their offers from Australia, Canada, China, Germany, UK, Denmark, Netherlands, Switzerland, Spain, Turkey, USA and Poland.
What makes an asset of the trade fair is not only the high turnout of visitors, but also a comprehensive offer addressed to them. They have a chance to attend advice sessions, conferences and discussion panels organized specially for them and therefore tailored to their needs.
Come to Warsaw and recruit Polish students!