General information – about the Fair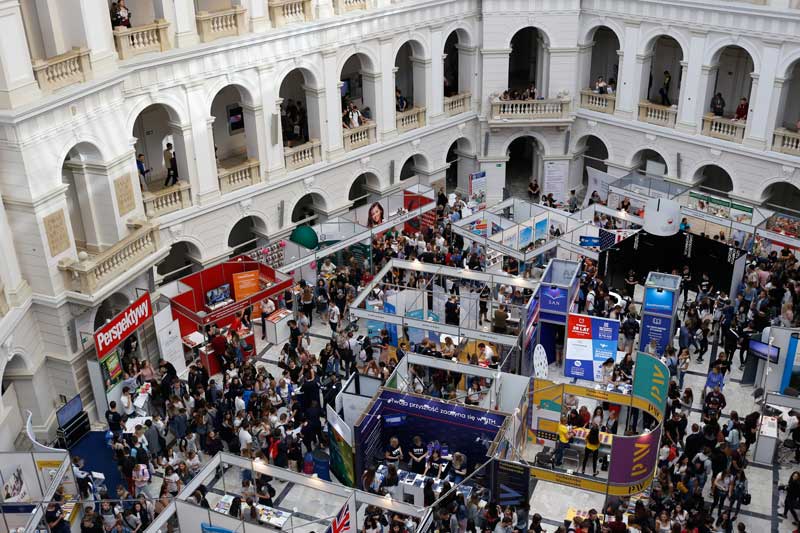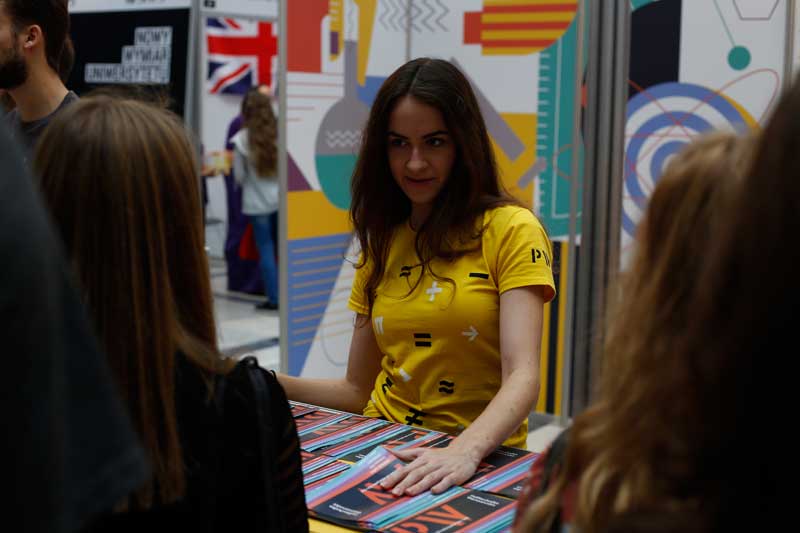 Welcome to the 33rd Poland International Education Fair
Poland International Education Fair, organized by Perspektywy, is the most prestigious and well-known educational event in Poland. It will be held 6-7 March 2020 in unique Palace of Culture and Science in Warsaw. It is organized under auspicies of the Minister of Education and the president of the Conference of Rectors of Academic Schools in Poland.
Each year the Fair attracts up to 30 thousand visitors – secondary school students, university students, teachers, parents, HR managers, publishers, people interested in learning foreign languages. The information held every year is an information exchange forum for higher education in Poland and abroad, offering direct, comprehensive and precise information. The Fair is a good platform of recruitment and communication between Polish students and teachers. It is also the best place to promote study-abroad programs among Polish youth as well as to inform about courses, scholarships and admissions.
Among exhibitors there are secondary schools, universities, colleges, business schools, language schools, language training organizations, vocational training centres, educational centres, embassies, ministries, travel agencies, publishers. They are not only from Poland but also from other countries from all over the world like Australia, Canada, China, Italy, USA, Russia, United Kingdom, Sweden, Switzerland, Spain.
The organizer offers assembly of stands tailored to customers' requirements and privision of full fair infrastructure. The exhibitors will have possibility of renting rooms for meetings with youth. They can take part in the program of seminars organized during the Fair as it is accompanied by a rich program of presentations, meetings and coferences for youth and teachers. The event will be proceed by a professional, nationwide information and advertising campaign among others in national television and radio, leading newspapers and magazines, university websites, on billboards and posters.
Perspektywy Press, a publishing and marketing company established in 1993, is the organizer of the Poland International Education Fairs and major educational events in Poland. It publishes university and best secondary school rankings in Poland, supports inititaives promoting education in Poland and abroad, as well as projects evaluating quality of education.
Come to the Fair, meet and recruit Polish students!